Cactus
Make your hair amazing!
Nourish your hair and avoid breakage with Cactus Bleo, the gentle detangling hairbrush that reduces frizz and maximises shine. For flexible styling, use wet, dry, at home, or on the go. Suitable for all hair types.
Banwood - new in July
We love the way kids play!
What do you need in Summer?
Quality, sustainable design by Fatboy. Iconic beanbags
Created over 20 years ago Fatboy is a Dutch design brand. ... Nowadays Fatboy products are available and sold all over the world. All products are designed with one goal: escaping the daily routine with a big smile.
Our mission is to create desirable products that enhance everyday life and that stay true to our philosophy of creating Brilliantly Useful Design.
Coffee Cup
A disposable free world. It started in a café with a simple idea: keep it and use it again.
We provide the support such as shop decoration design and drawings, sales training, product display, store check , professional consulting services and marketing material.
Learn more about APOUS store and view store gallary
We believe in authentic design and a flawless finish. Creators and connoisseurs of art toys that are built to last a lifetime.
Home Décor
Whatever it is, the way you tell your story online can make all the difference.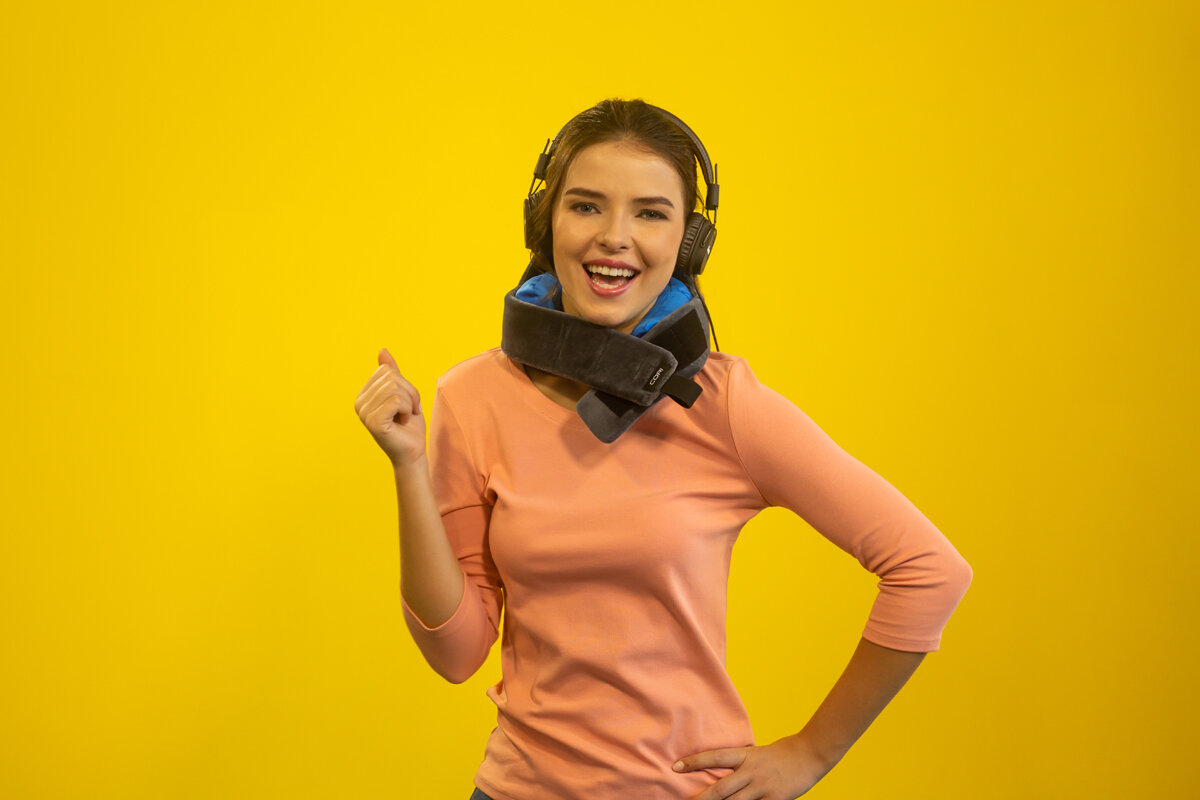 We are designers, explorers, discoverers and we aim to create the best damn travel products for travelers.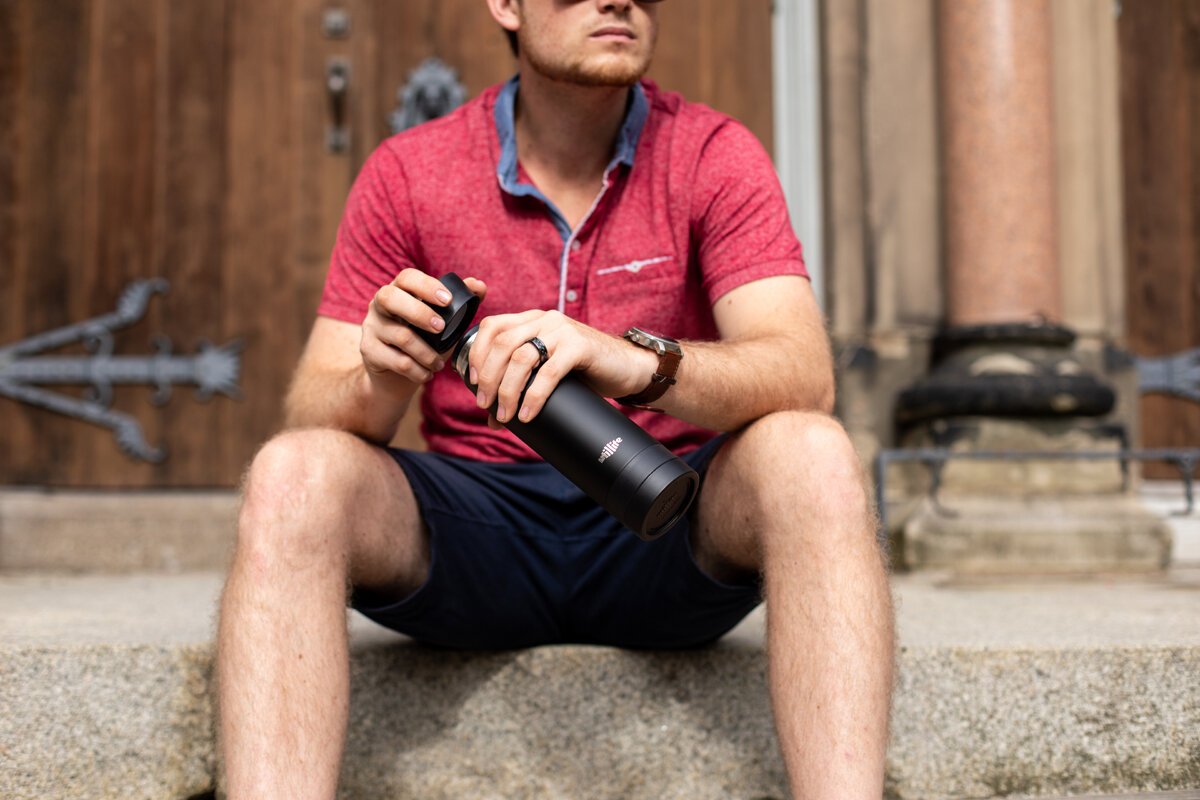 Light
The Studio Cheha BULBING LED Lamp completely reinvents the incandescent bulb…featuring spatial laser-etched acrylic glass that comes to life the instant the light is turned on. The etchings pick up the light, transforming the 2-dimensional plate into something that tricks the eye.